Well, I finally ventured back out in to wild and wonderful Romania. I have been holed up in my cozy little house working on my book and only venturing out to procure supplies (aka wine…oh
Well, I finally ventured back out in to wild and wonderful Romania. I have been holed up in my cozy little house working on my book and only venturing out to procure supplies (aka wine…oh and food) at the little shop here in Bod. But last Saturday my friend Anne arrived from London for a visit!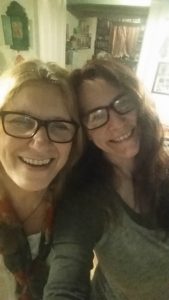 It was perfect timing, as after a month by myself I was starting to get a little weird. So last Sunday we headed out to visit Bran Castle here in Transylvania…which some of you may know as "Dracula's Castle". Which it isn't. First and foremost because vampires are not real despite what my inner 9 year old thinks. Not to mention the fact that I have never seen castle that looks LESS likely to be the home of a murderous blood sucking creature damned to hell for all eternity. I mean, look at it…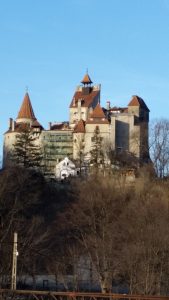 It looks like a sweet, cozy fairytale castle. Feels like it inside as well. I would totally live there.
Before I get into the history of Bran, here is a map giving you a better idea of the areas I will be mentioning.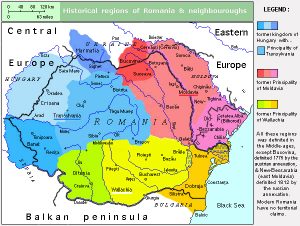 Bran Castle is on the border of two of the main regions of Romania- Wallachia and Transylvania. The third is Moldovia to the north. As you can see on the map,the area of Transylvania used to be part of Hungary and wasn't officially part of Romania till 1920.
In 1211 the Teutonic Knights(a Catholic religious order) erected a fortress in Bran but were driven away from the area in 1226. In 1377, the Saxon's (Germanic people who were encouraged to move to the area by Hungary) from the nearby city of Brasov were given permission by the Hungarian King Louis the Great to build a castle in the location of the former Teutonic fortress. The castle was completed in 1388 and served as a customs house and fortress. As it stood on the eastern border of Transylvania it was instrumental in stopping the Ottoman Empire's expansion. In 1441 the Turks raided Transylvania but were defeated in Bran.
Now we come to the time period of one of Romania's most famous inhabitants- Vlad the Impaler.(Vlad Tepes)…the Prince of Wallachia. He was allied with Bran and Brasov during his first reign(1448) but pissed off the residents of Brasov with all his impaling nonsense.  No one is exactly sure how good old Vlad died, but most historians are fairly certain he was killed by his own men. There will be more info about him further on. Neither he nor his family ever lived in Bran Castle.
In 1836 Bran Castle lost its military and commercial importance when the border between Transylvania and Wallachia was moved to Pajura…although it did remain an administrative seat.  In 1920 Transylvania became a part of Greater Romania and the city council of Brasov offered the castle to Queen Maria of Romania. From 1920 to 1932 the castle was used as a summer residence for the royal family. When Queen Maria died in 1938 Bran Castle was bequeathed to the Princess Ileana. However in 1948 Princess Ileana and her family were forced to leave the country by the new communist regime and in 1956 the museum was transformed by the communist government into a museum. After the revolution in 1989 it was 17 years before the castle was restored to the heirs of Princess Ileana…Archduke Dominic, Archduchess Maria Magdalena and Archduchess Elisabeth. If you would like more in depth history of the castle the website is below.
http://www.bran-castle.com/history.html
We had to drive through the mountains to get from Brasov to Bran, and I just had to stop and take these pictures of Brasov from the top. All of the pics are in chronological order so its just like you were there with us! Also, if you keep scrolling I will go into more detail about my buddy Vlad and the legend of Dracula.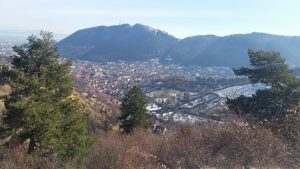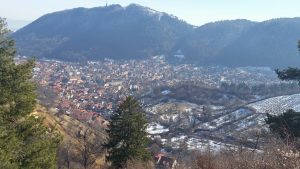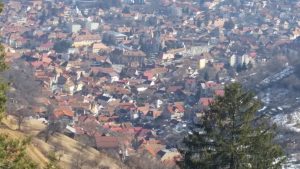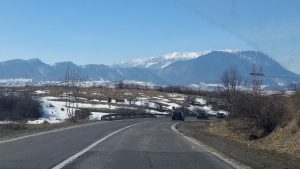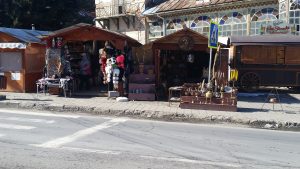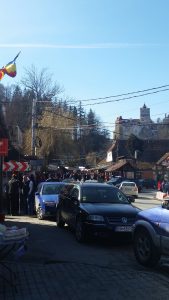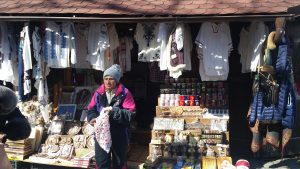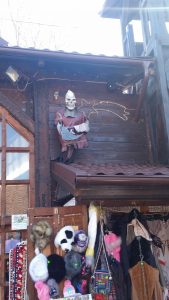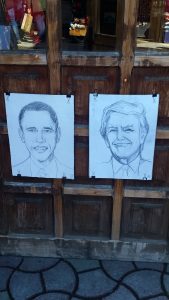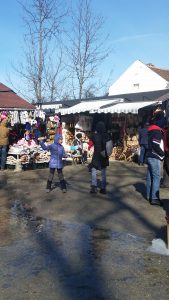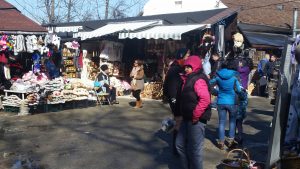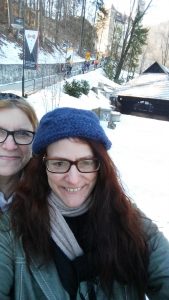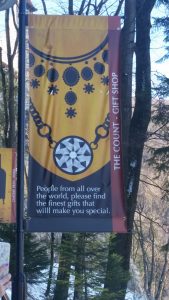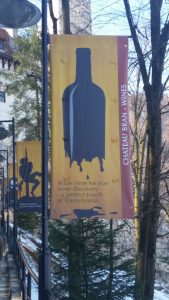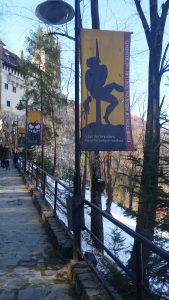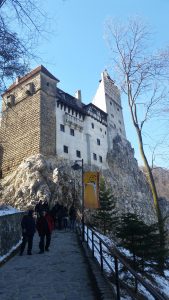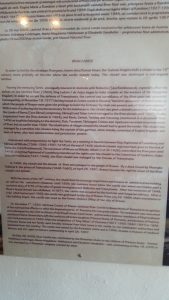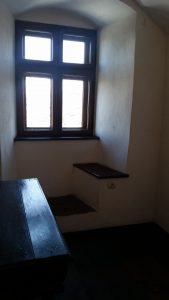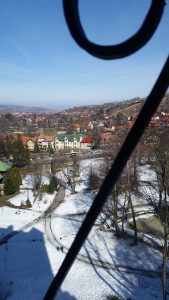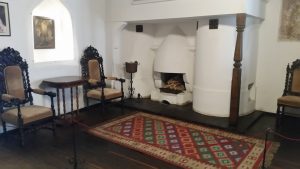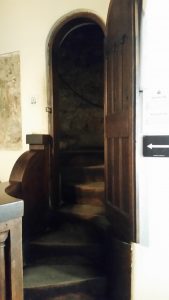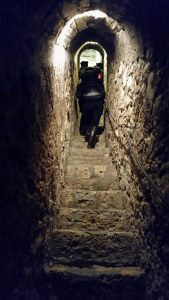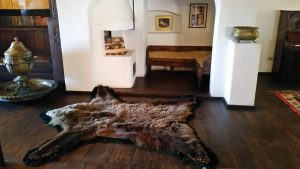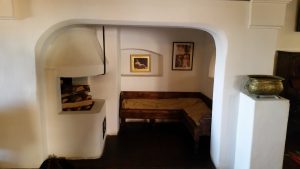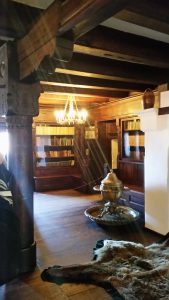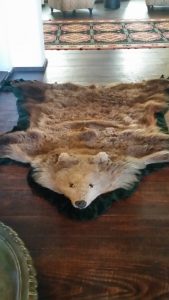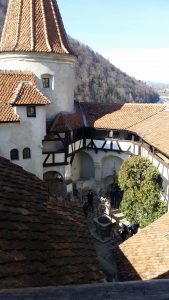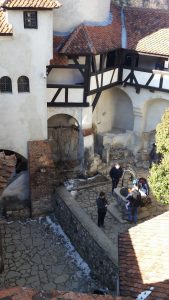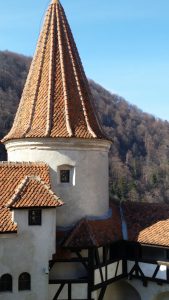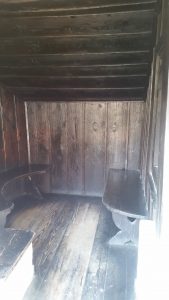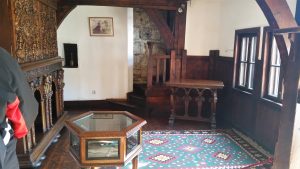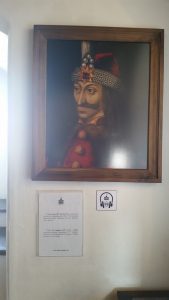 Alright, lets stop here for a second and discuss good old Vlad…the inspiration for the character of Dracula, the main character in the book written by Bram Stoker.
It all started with his father, also named Vlad, who received the title "Vlad Dracul" (Dragon)  when he was received into the "Order of the Dragon" by the King of Hungary, Sigismund of Luxembourg in 1431. the order was a Christian group opposed to the Ottoman domination in Europe. Unfortunately when he returned to Wallachia bearing a flag with the image of a fearsome beast that was unknown to the peasants, "Dracul" became known as the word for "devil".  And of course, when his son Vlad III was born, he became "Vlad Dracula", or "son of Dracul". In all fairness, Vlad Tepes didn't do himself any favours in the PR department with all the impaling's, which if you aren't familiar…consists of a long pike being stick up your bum… then raised upright until you slid down a bit and the pike emerged from your mouth or the back of your neck. They were quite good at making sure the pike missed all of your important internal bits, so often people lingered for days before finally succumbing to the sweet release of death. Vlad not only used his favorite party trick as a punishment, it also served a second purpose as a form of terror…and one that was quite successful. Imagine being an Ottoman leader and arriving at a town you had expected your soldiers to conquer to find that the only soldiers there to greet you were the ones sticking out of the ground. All 20,000 of them, rotting in the sun. Ew. You bet your sweet bippy I would turn around and head home.
However, Vlad was 100% human, and was not an undead creature of the night. He was just a murderous and cruel SOB. However you can clearly see that he was one of  the creative sparks that led Bram Stoker to his eventual creation of the Transylvanian vampire known as Dracula. In fact,  Bram Stoker never set foot in Eastern Europe, let alone Transylvania.
The locals seem amused by the whole Dracula thing there in Bran, but they aren't laughing hard enough to lose sight of the money to be made from vampire tourism. All over Transylvania there are references to Dracula, with themed hotels, restaurants and tours geared toward those hoping to meet the Prince of Darkness. A whole floor in Bran Castle is dedicated to Vlad and the legend of Dracula even though there is no documented connection between the castle and the Wallachian prince.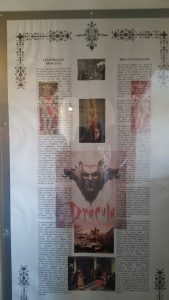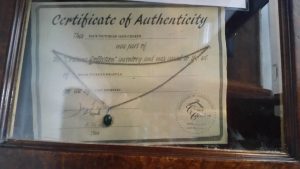 And the tour of the castle continues…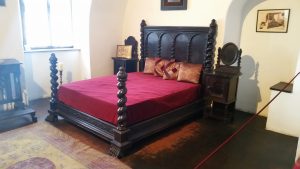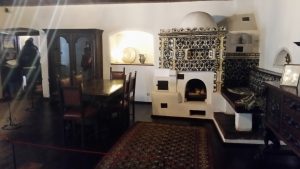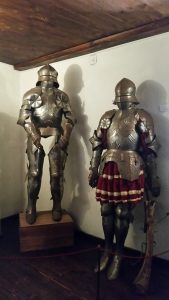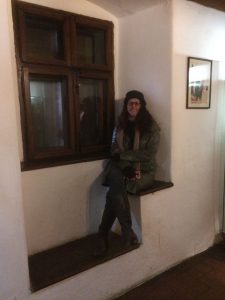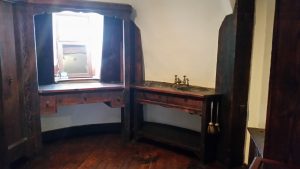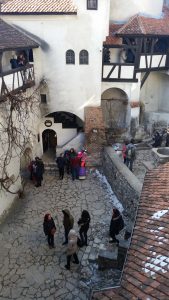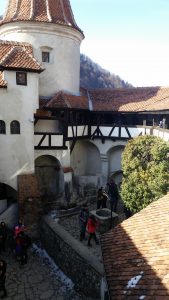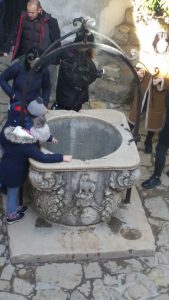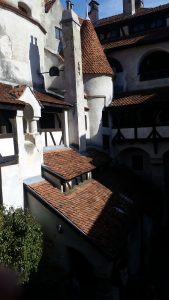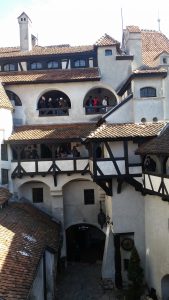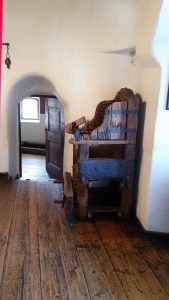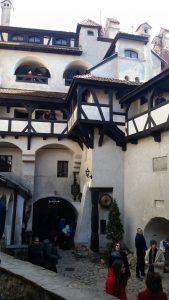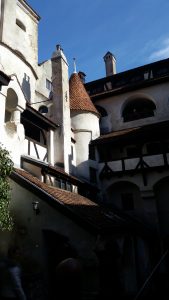 Ok, remember that scene in 'The Holy Grail" when they are weighing a woman to determine if she is a witch? Well, they really did do that. See pic below. The belief is that followers of Satan will be lighter than they appear to be. They were then weighed against an amount judged to be appropriate for their size and shape. If they were found to be too light they were tortured until they confessed their infernal crimes.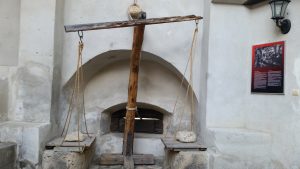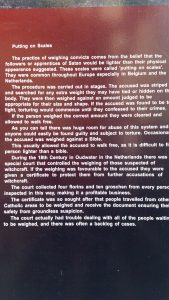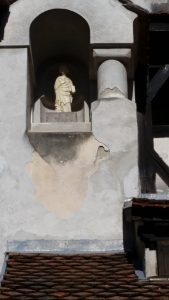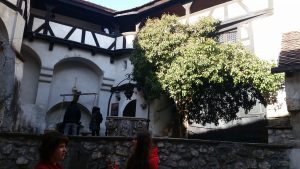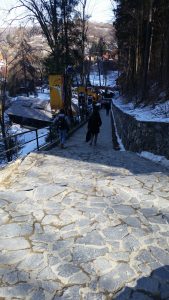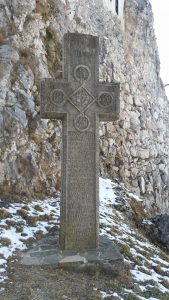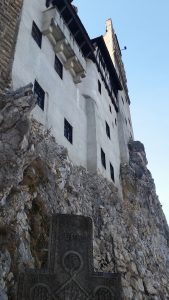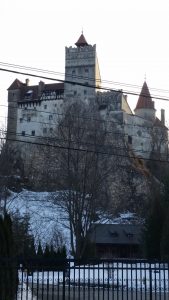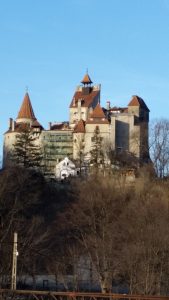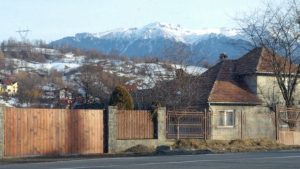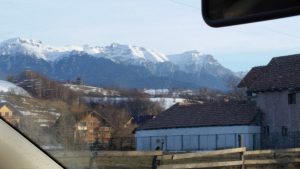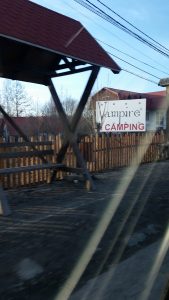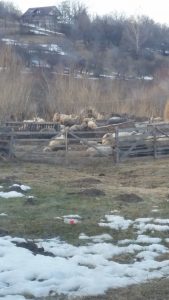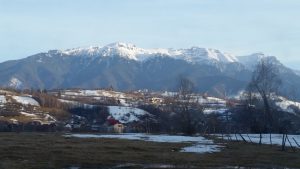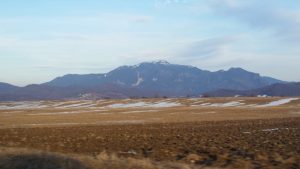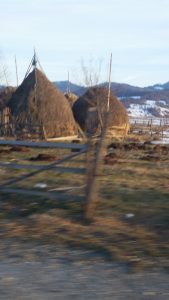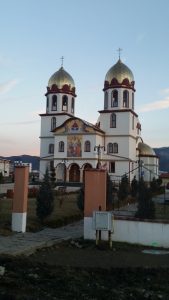 If you find yourself in Romania I do recommend you stop in Bran Castle. Despite its lack of ties to the Dracula legend, the castle itself is quite lovely and the area around Bran is beautiful. And I was there in the winter. I can only imagine how gorgeous it must look in the spring and summer!
So, there you have Anne and I's first day of our whirlwind tour. Next up will be our visit to the village of Viscri. Feel free to ask me any questions in the comments section!